We evaluate the safety, quality, and efficacy of medicinal plant therapeutics and highlight the very best.
As a hopeful alternative to prescription and OTC medicine, we infuse pharmaceutical standards into the unregulated space where supplements and cannabinoid products live.
Patients are buying the wrong products and using them the wrong way.
Physicians are often unable to offer guidance so we go directly to the experts.
There is a need for alternatives. 40% of adults have difficulty swallowing pills and are looking for options
According to WHO, more than 80% of the world's population relies on traditional medicine for primary healthcare needs. Nearly 20,000 medicinal plants exist in 91 countries.
Of prescription medicines are derived from plant ingredients and 4.5 billion people worldwide use plants for some part of their health care needs
Is there clinical data to support the hype?
The Cannabis Review is a collection of scientific studies arranged to help us better understand the unique chemical components and their potential applications. Information is provided thanks to our friends at MCR labs.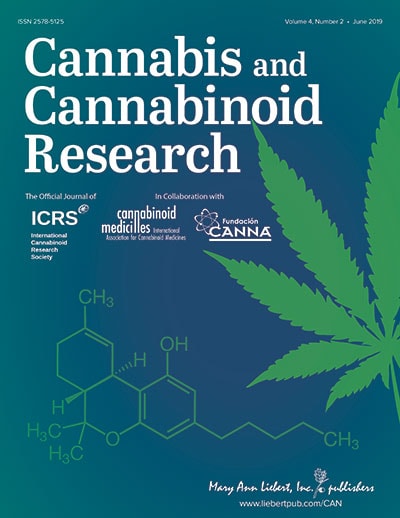 A leading independent publisher of scientific, technical, and medical content, known worldwide for its prescience and establishment of authoritative peer-reviewed journals, books, and trade publications.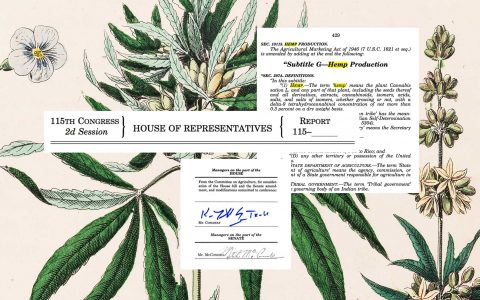 Media, news, videos and experts
This video helps many to understand how CBD works in the body compared to traditional pharmaceuticals.  Learn how it works to affect different conditions.
George Mumford is a world-renowned meditation teacher and author of, The Mindful Athlete. He has worked with some of the best professional athletes in the world, including Phil Jackson, Michael Jordan, and Kobe Bryant.
Sign up to receive new product information and Flower & Tonic exclusives
These statements have not been evaluated by the Food and Drug Administration. The products referenced on this site are not intended to diagnose, treat, cure or prevent any disease. As the consumer, it is your responsibility to know your local, state and federal laws before making any purchases. Prior to purchasing a product(s) on this website, you should confirm legality of the product in the state where you request shipment.
© Copyright 2021 Flower & Tonic, LLC All Rights Reserved.